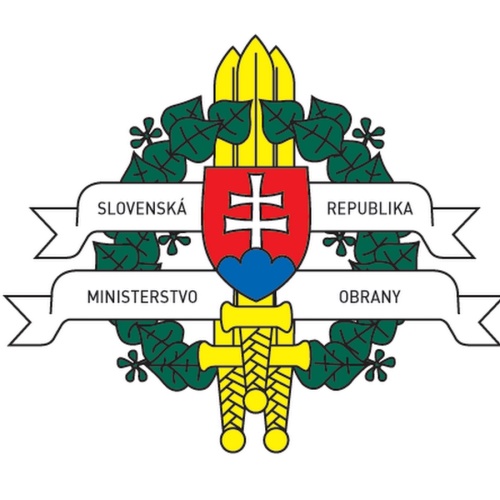 Ministry of Defence of Slovak Republic
National defence department
Meatest equipment used:
Application
Slovak Republic's Ministry of Defence uses both Meatest calibration equipment and software to run its calibration lab in Žilina.

M194 (new M109R) High Resistance Decade can withstand up to 6 kV testing signal. With continuous resistance range from 10 kΩ to 100 GΩ and hot-switching function this decade covers most simple megaohmmeters' functionality.