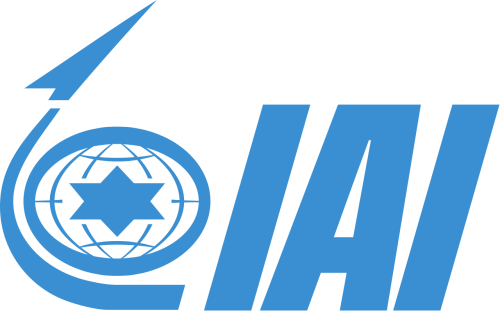 Israel Aerospace Industries
National aerospace manufacturer
Meatest equipment used:
Application
IAI as many others relies on Meatest calibration software to keep track of both meters and calibration standards like the M140 Multifunction Calibrator they use.

Caliber's automation capabilities can be further upgraded by CamOCR module. With CamOCR, Caliber can automatically take samples even from simple interface-free meters by reading their display using camera.