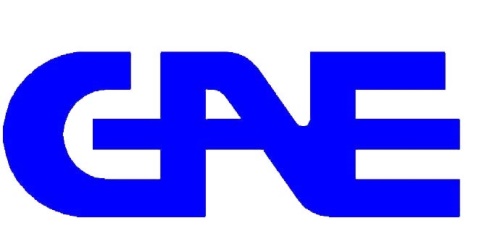 Guna Era Manufaktura
Engineering solutions provider
Meatest equipment used:
Application
Guna Era Manufaktura (GAE) operates three plants in Indonesia, making all kinds of industrial electronic equipment like panel meters, relays, batteries or electrical testers. GAE uses M140i in it's calibration laboratory to ensure accuracy of their products.

M140i Multifunction Calibrator is as simple as it gets - AC/DC voltage, current, TC simulator and that's it. However, for a fraction of full version price, you still get a 35 ppm laboratory calibrator.