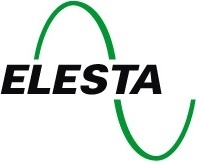 Elesta
Electrical component manufacturer
Meatest equipment used:
Application
Relay manufacturer Elesta uses M140 and Meatest calibration software bundle in it's calibration laboratory in Switzerland.

Calibrations of advanced handhelds, electric sensors, power meters, clampmeters and similar meters are what M140 Multifunction Calibrator does best. Wide range of functions and adequate accuracy in a single instrument.